Episodes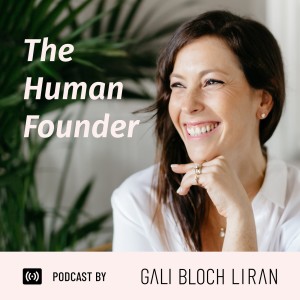 Tuesday Sep 05, 2023
Tuesday Sep 05, 2023
In 2020, his second company was already after an A round and had 60 employees - and then COVID hit. As a travel company, they suddenly had no market, and their sales crashed by 50% in just two weeks, and it only got worse as time passed.
Noam shared that after meeting with their investors, he understood that radical changes needed to be made in order for their company to survive.
And so, with a heavy heart, they had to let go of almost half of the company to insure the future salaries of the rest of the employees for the next two years.
"It was very tough, and thinking about it now in retrospect, it was one of the things I didn't have much control over - I couldn't prevent it, but I still felt so bad. Everyone was crying in the office because it felt like we're just starting to scale up and build our DNA, and then things are down the drain."