Episodes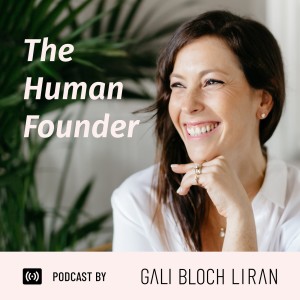 Tuesday Dec 20, 2022
Tuesday Dec 20, 2022
From a childhood in Nigeria to a seasoned investor - how your life experiences & inner strengths build the entrepreneur & investor you are? 
- Is it possible to learn skills as a child that will make you a good entrepreneur in the future?
- How do you deal with the uncertainty in the investment world?
- What are the challenges in turning from entrepreneur into an investor and how can they be overcome?
- How can we build trust as investors with founders and CEOs?

Diving into everything in The Human Founder podcast episode 85 With Eden Shochat, Equal Partner at Aleph - part 6 in the investors series