Episodes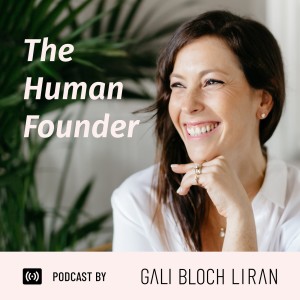 Tuesday Dec 27, 2022
Tuesday Dec 27, 2022
What can we do as investors to be the CEOs' first call?
- What is the balance that should be maintained when experiencing a big change in your professional and personal life?
- What is our blind spot within the Israeli ecosystem that is getting in our way?
- What is the real pride that investors should strive for on a daily basis?
- What do founders really need to hear from their investors to succeed?

Diving into everything in The Human Founder podcast episode 86, With Gal Gitter, Partner and Managing Director at Ibex Investors - part 7 in the investors series