Episodes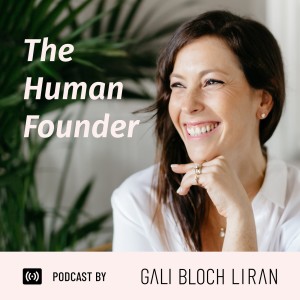 Tuesday Jan 03, 2023
Tuesday Jan 03, 2023
The incredible journey of the young CEO
- What leads a 17-year-old boy to found a startup?
- What are the key points as a founder for success in the first meeting with an investor?
- What are the unique values ​​that a young CEO brings to the table?
- Why is it important to know your type of leadership as CEO?

Diving into everything in The Human Founder podcast episode 87 with Iddo Gino, Founder and CEO of RapidAPI